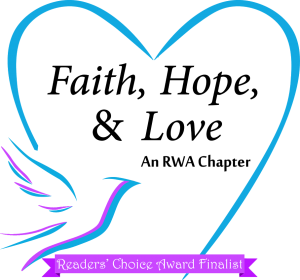 One of my favorite groups I belong to is the Faith, Hope & Love (FHL) branch of the Romance Writers of America. So learning that TWO of my books finaled in their Reader's Choice Awards is very special indeed! "A Worthy Heart" AND "Love's Faithful Promise" are finalists in the Long Historical Category.
The winner will be announced during the annual RWA conference, this year to be held in Orlando, Florida at the end of July, but alas I will not be able to attend. I will, however, be waiting eagerly to hear the results, along with all the other wonderful finalists.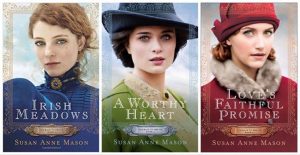 Thank you most sincerely to all the readers who have enjoyed the O'Learys' stories! You have made this author very happy and given me the inspiration to continue creating more stories. For that I am most grateful!