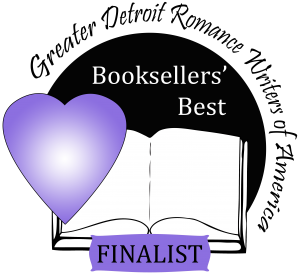 So happy to learn that "Love'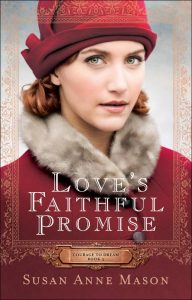 s Faithful Promise" is a finalist in the Greater Detroit RWA Bookseller's Best Award! This award is judged by booksellers and librarians which makes it even more special!
I've been invited to the award ceremony at the Disney World Resort in Florida but I doubt I'll be able to attend. We'll see what happens in July!
Thanks for everyone who has posted reviews for Deirdre and Matthew's story. It means a lot!!
Cheers,  Susan
Love's Faithful Promise a Finalist